CONNECTING YOUR TA TERMINAL WITH WI-FI (Safescan TA-8000)
Connecting your TA terminal to your Wi-Fi network can be done by following the steps mentioned below:
Enter the menu of the terminal and navigate to COMM and then select Wireless Network.
Make sure that the WiFi checkbox is checked. A list of all available networks will be shown. Select the network you want to connect to.
The terminal will prompt you for the network password. Enter the password using the keypad of the terminal and confirm.
Wait for the connection to be established. The terminal is now connected to the network using the WiFi connection.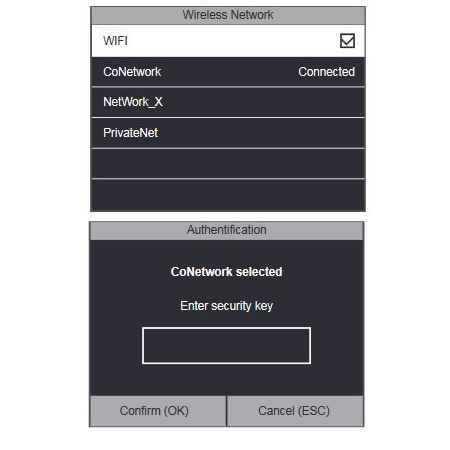 Was this article helpful?